Our Staff
Colbert Hills
5200 Colbert Hills Drive | Manhattan, KS. 66503
PH: 785-776-6475 | Fax: 785-776-1290 | TF: 877-916-4653
On mobile device: use finger to swipe left or right to view information.
---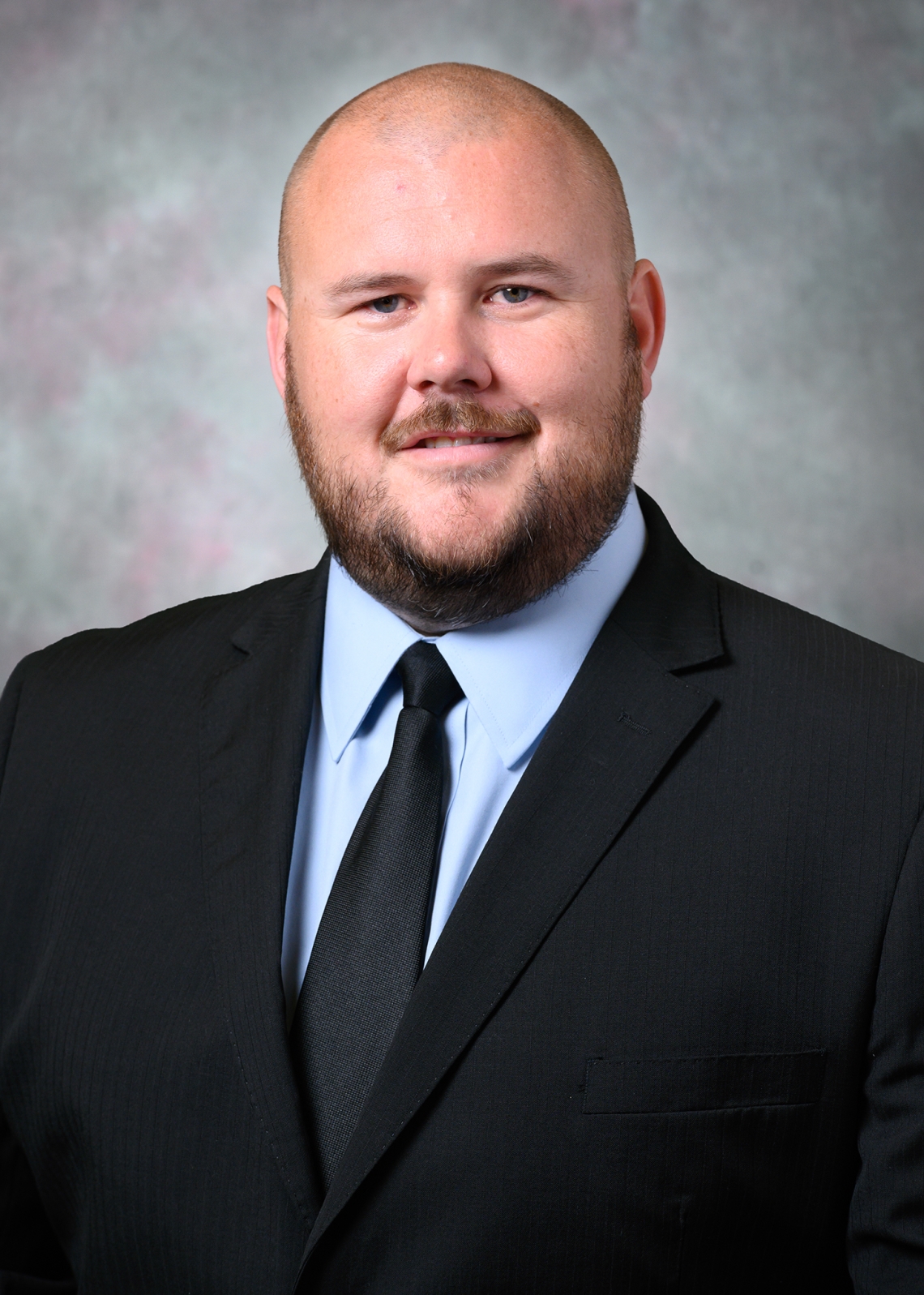 Jeremy Dietz
General Manager
785-776-6475 Ext 204
jeremy@colberthills.com
---
Joni Bunker
785-776-6475 Ext 203
Director of Finance & Operations
Finance@colberthills.com
---

Steve Gotsche
Director of Golf
(785) 776-6475 Ext 1
steveg@colberthills.com

A Kansas native, Gotsche attended Great Bend HS in '79 then went on to Barton County Community College before ultimately graduating from the University of Nebraska in '83. In his career he has won the Web.com tour twice, the Kansas Junior ('79), 6A KS HS Individual Champion ('79), Kansas Amateur ('84), Kansas Open ('90) and over 60 Minitour tournaments. Additionally, he is a nine-time US Open Participant, competed in the US Senior Open and hold several course records including a 56 at The Club at Stoneridge.
Gotsche has since had two sons, Adam and Ryan, with his wife of thirty years, Linda. He eventually returned to his Barton County Community College roots where he coached the men's golf team for nine years and has taught juniors, individuals and groups for over 25 years.
---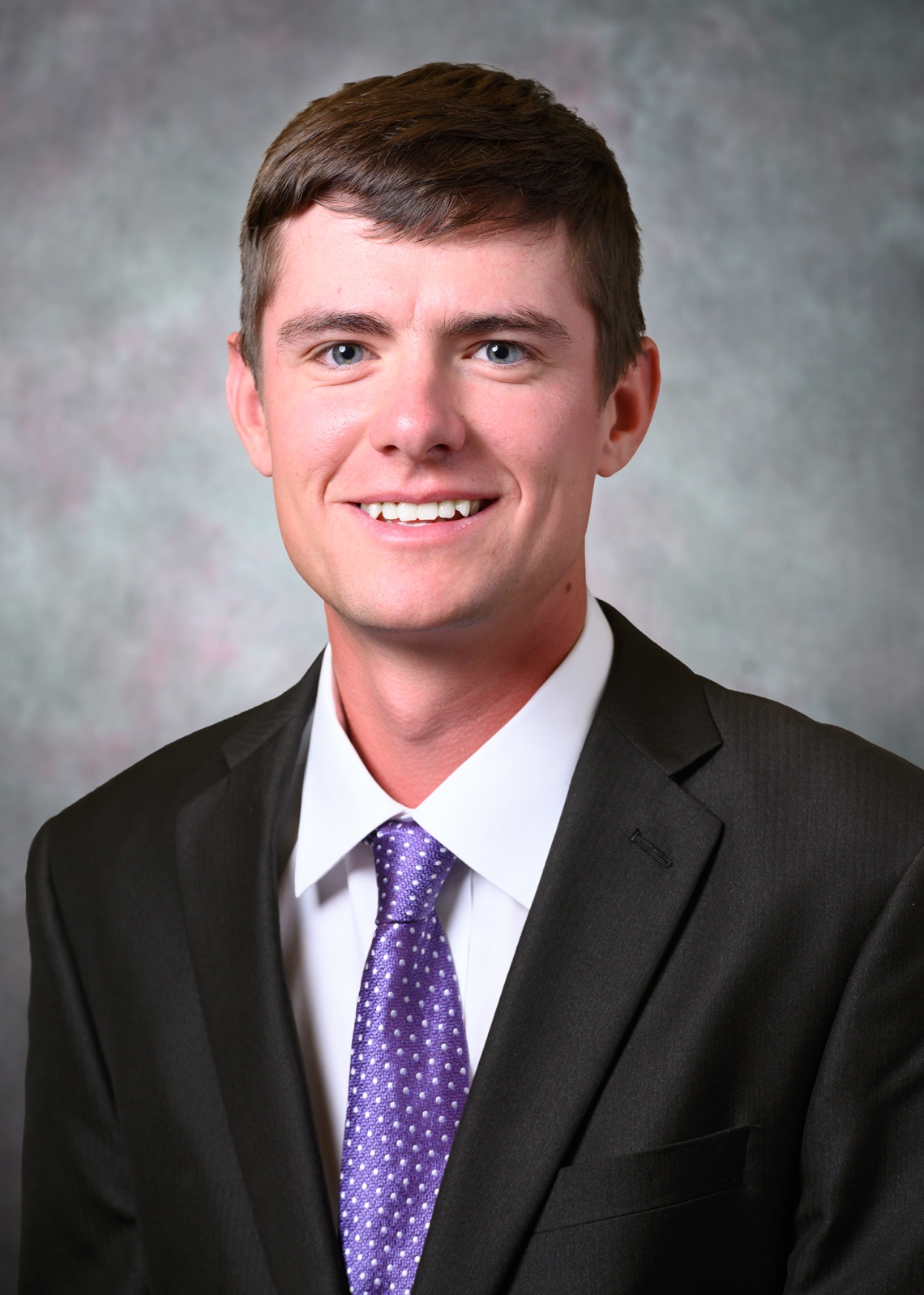 Kelby Titus
Assistant Golf Professional
(785) 776-6475 Ext 1
kelby@colberthills.com
Kelby is originally from Great Bend, Kansas. At the age of 13 he started palying golf and, during that time, discovered a real passion for the game. Kelby graduated from Great Bend High School in 2017 and Barton County Community College in 2019. He was fortunate enough to play competive golf while attending both. We are excited to have Kelby join us at Colbert Hills Golf Course!
---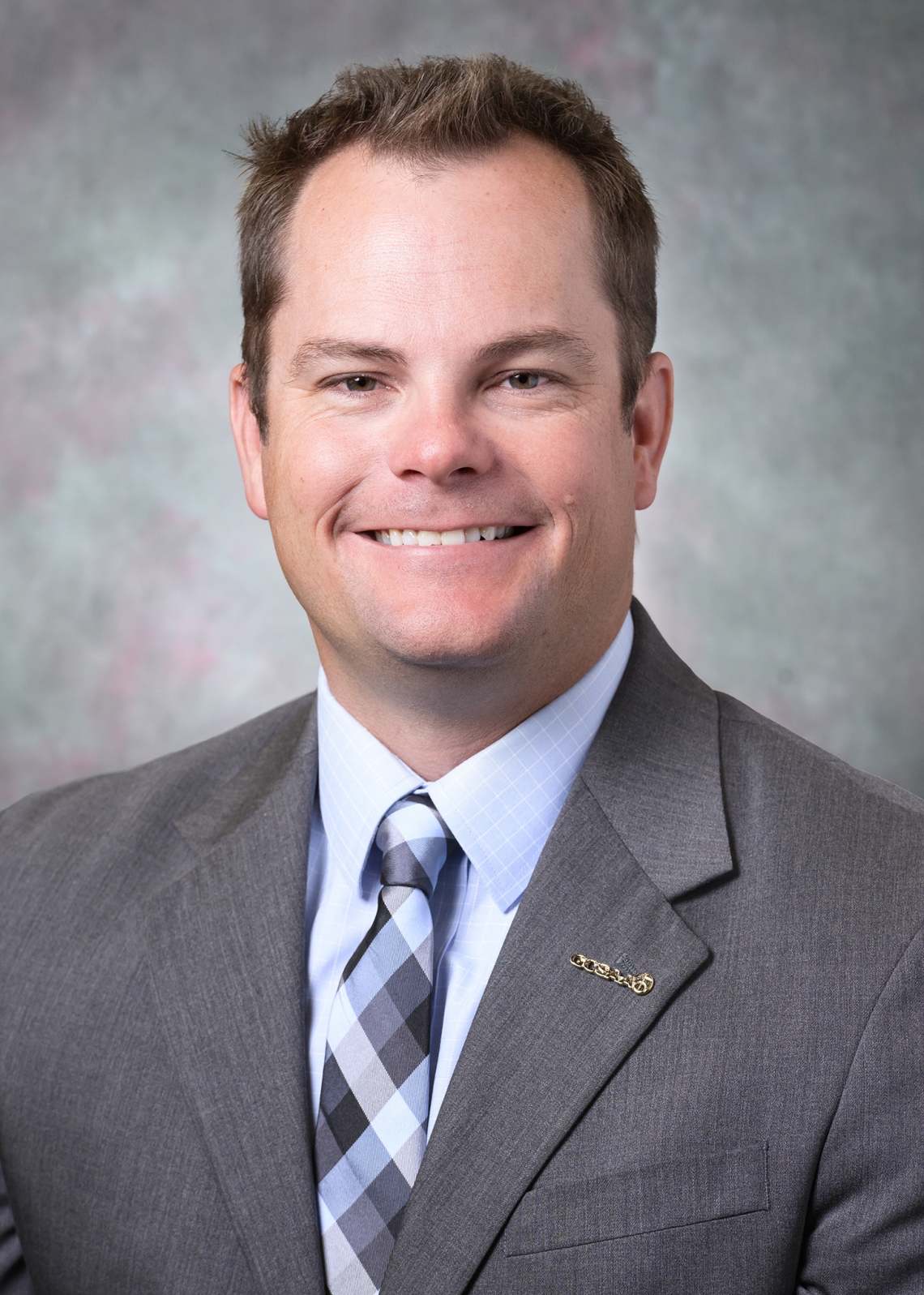 Matthew Gourlay, CGCS, MG
Director of Golf Course Operations
785-776-6475
matt@colberthills.com

Matt knows all the ins and outs of Colbert Hills. At age 14, he was hired as a member of our very first cart-boy crew in our opening year, 2000. Since then he has worked his way through the ranks to eventually be named Superintendent in 2007.

While working at Colbert Hills, Matt has maintained strong ties with his alma mater, Kansas State University and regularly teaches classes to students. Additionally, he has been featured in Golfdom Magazine and has given presentations at the Kansas Turfgrass Conference and the Western NY GSCA Conference.
---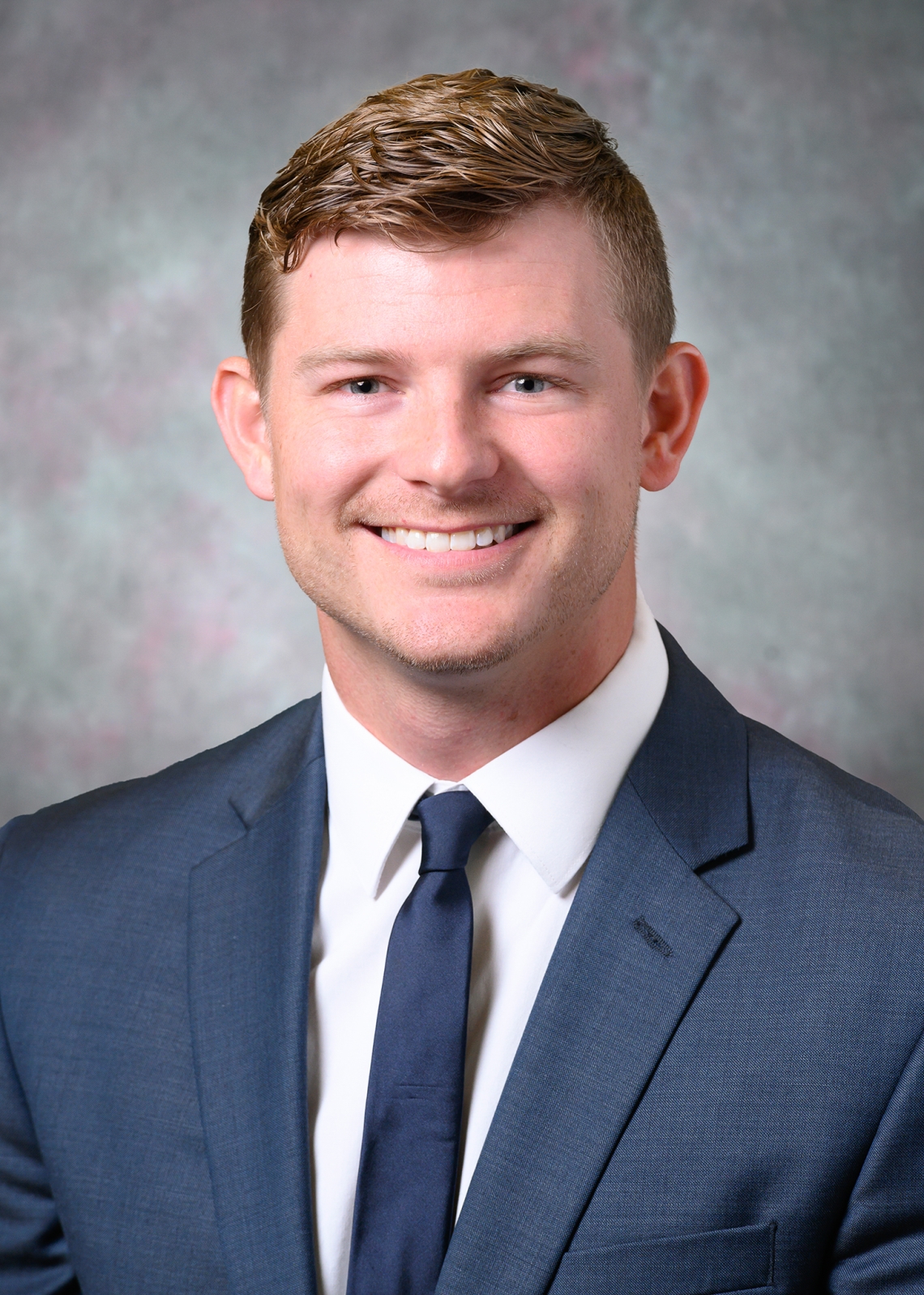 Tracer Paul
KSUGCMRF Executive Director
785-776-6475 Ext 206
Tracer@colberthills.com
Tracer, a native of Kansas, was raised in Osage City. After graduating from Osage City High School in 2012, Tracer went on to get his B.A. degree from Kansas Wesleyan University in 2015. During his time at KWU, he played two sports, basketball and golf. After graduation he went on to intern for the Kansas City Sports Commission before joining K-State Athletics and Ahearn Fund in 2016. While working for the Ahearn Fund he earned his M.B.A. from KSU. In his spare time, Tracer enjoys golfing, hunting, fishing and spending time with his family and friends.
---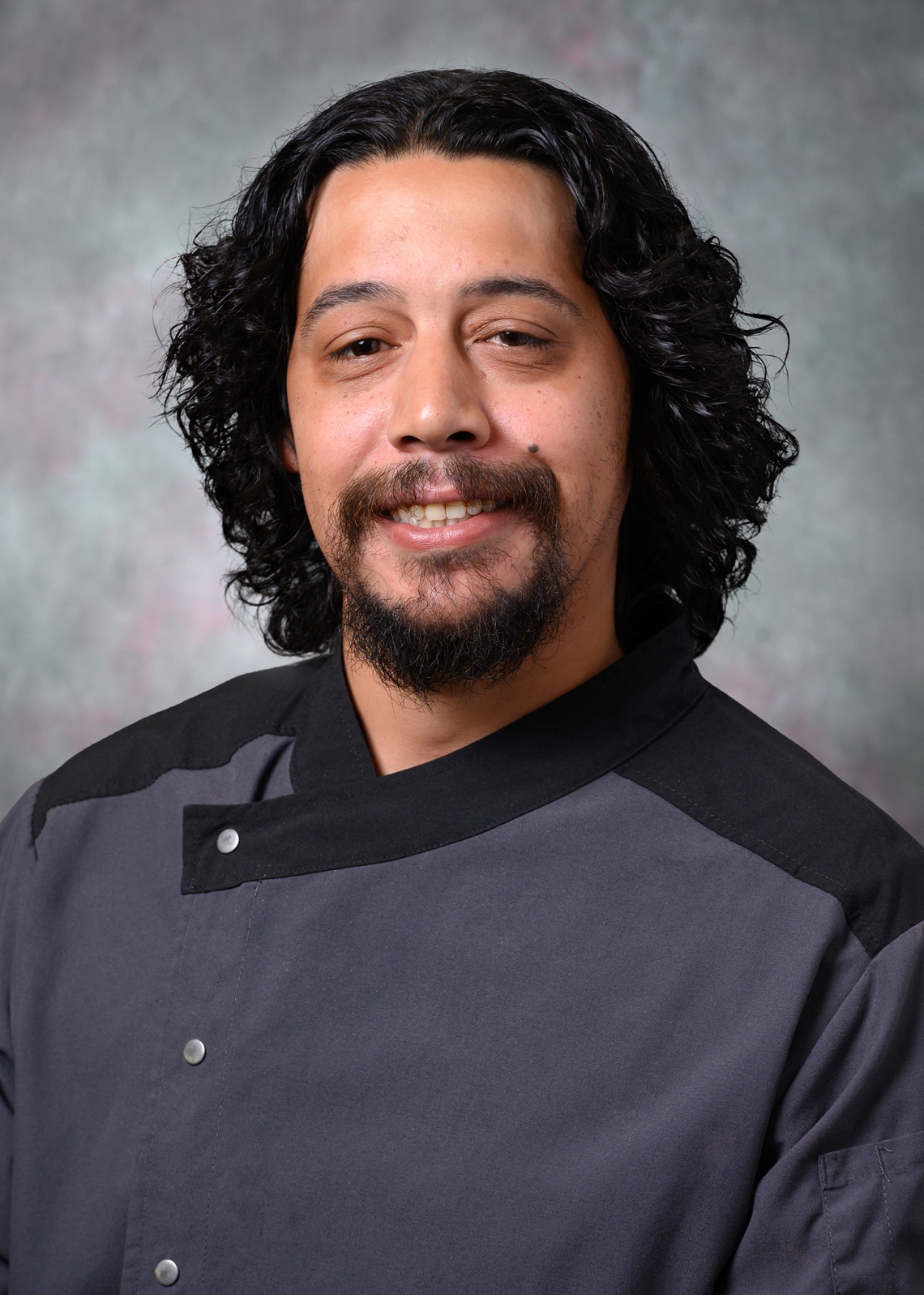 Roberto Perez
Executive Chef
(785) 776-6475
roberto@colberthills.com
---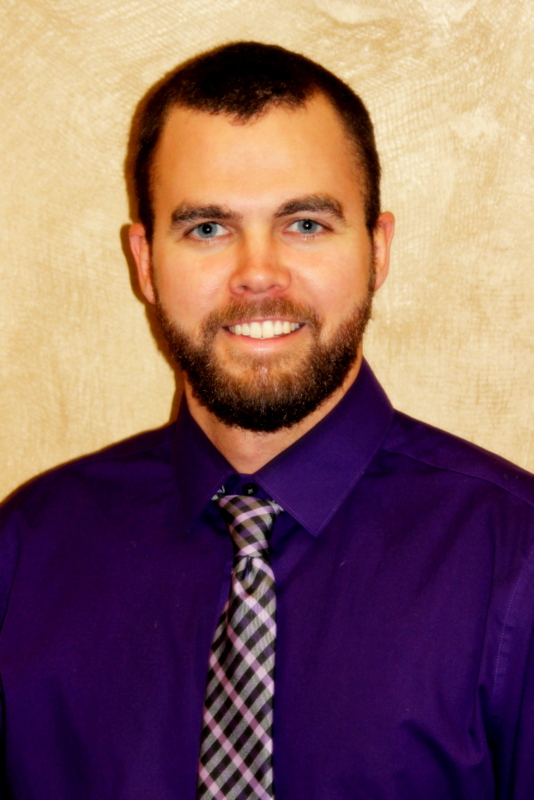 Shane Rengstorf
Golf Course Superintendent

Shane was raised on a farm outside of Marysville, KS and went on to get a degree from Southeast Community College in Beatrice, Nebraska. After graduating, he moved to Arkansas for an internship at a country club, but stayed in the state following the internship to accept a full time job at another country club.
Shane and his wife, Karissa, are Wildcat fans and Kansas natives. They were thrilled when Shane was able to join our staff and move to Manhattan, just months before his daughter, Brynlee was born.
---
Austin Schuldt
Director of Food & Beverage
785-776-6475 Ext 209
foodandbeverage@colberthills.com
---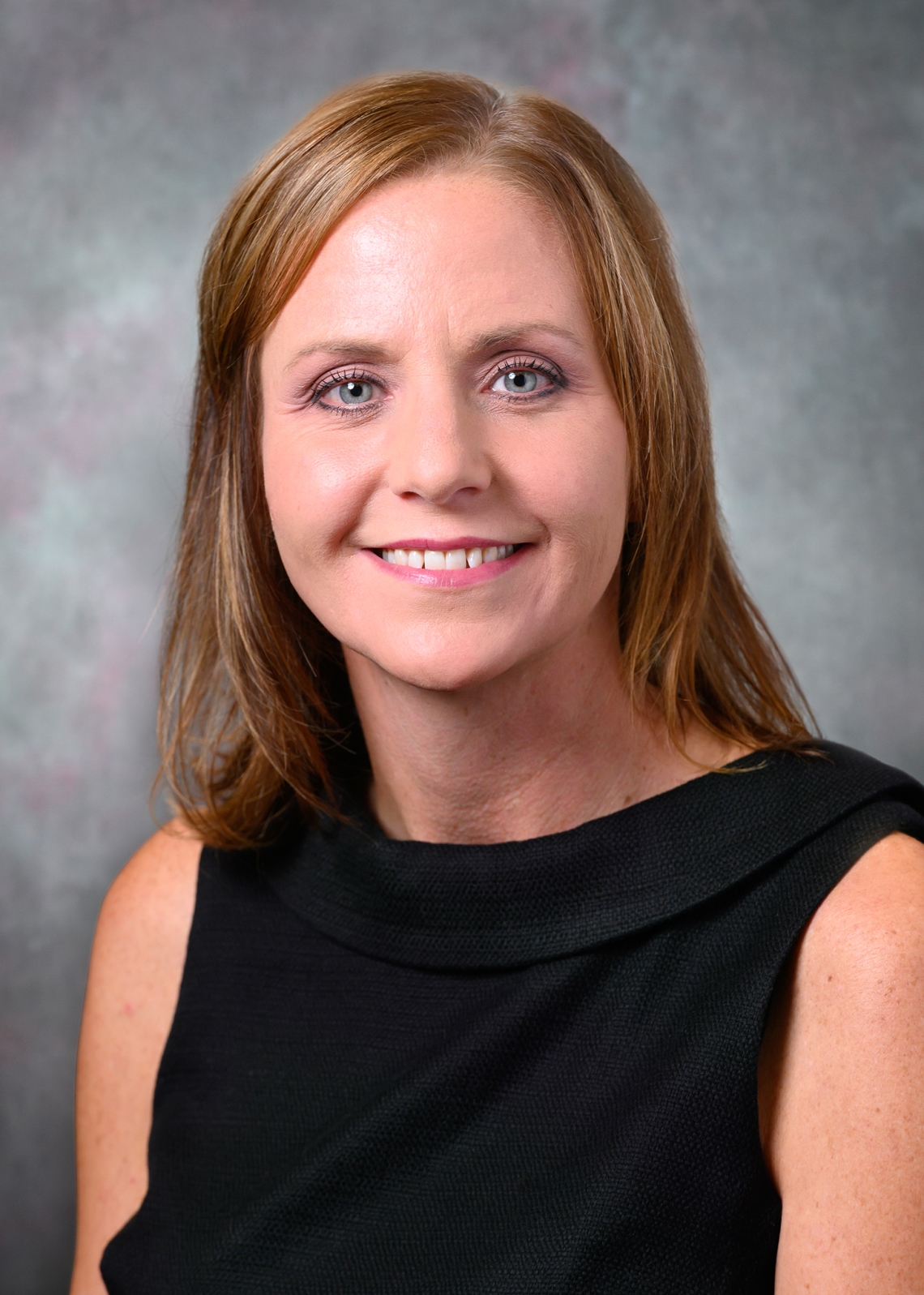 Megan Schuldt
Director of Marketing & Events
785-776-6475 Ext 214
megan@colberthills.com

Megan is a Manhattan native and alumnus of Kansas State University. As a former restaurant owner with over twenty
years in the industry, she excels in food & beverage as well as catering and events.
She is eager to ensure that every event at Colbert Hills is a special day!
---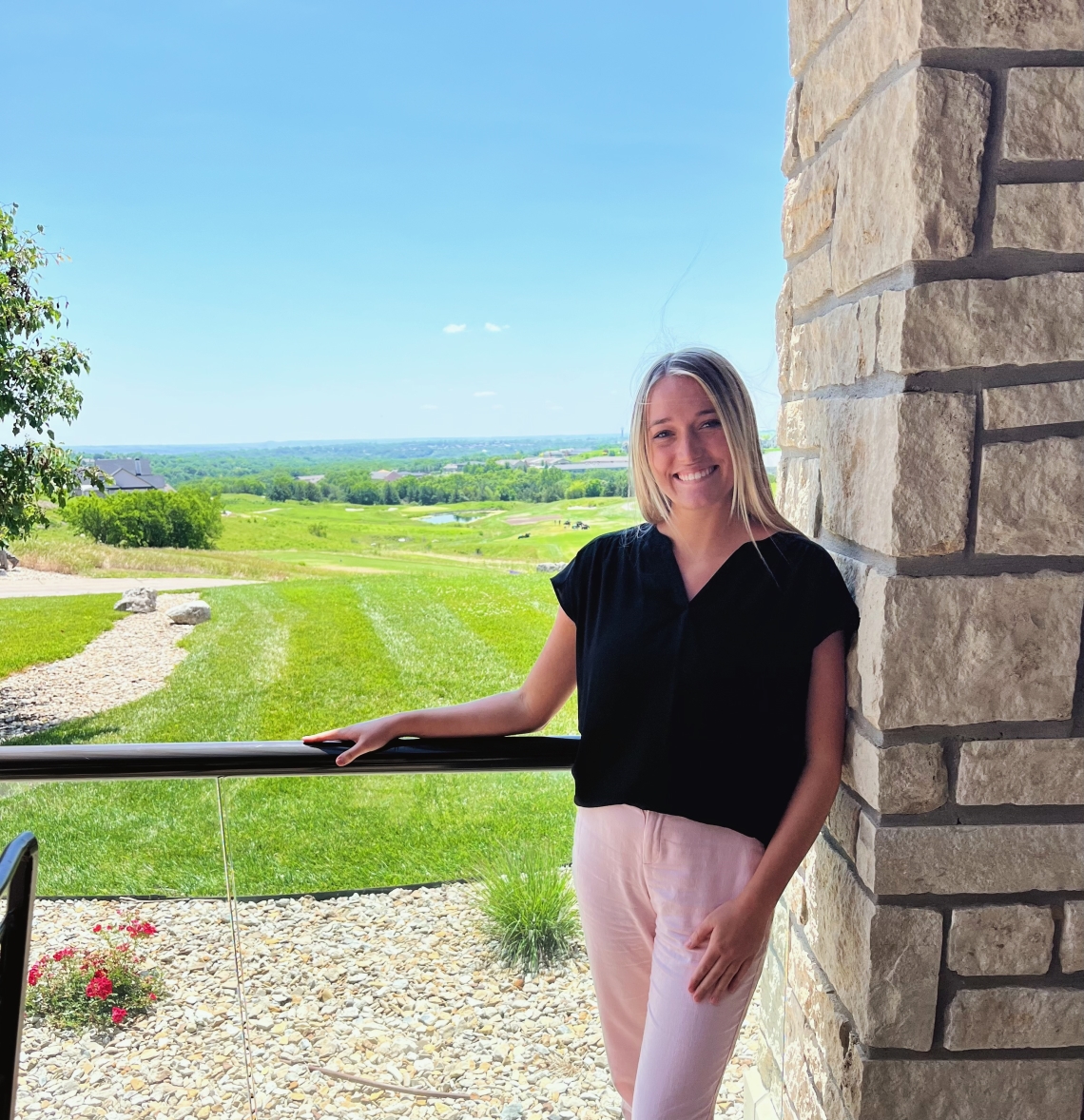 Emily Fox
Director of Lodging and Marketing
785-223-3021
lodging@colberthills.com